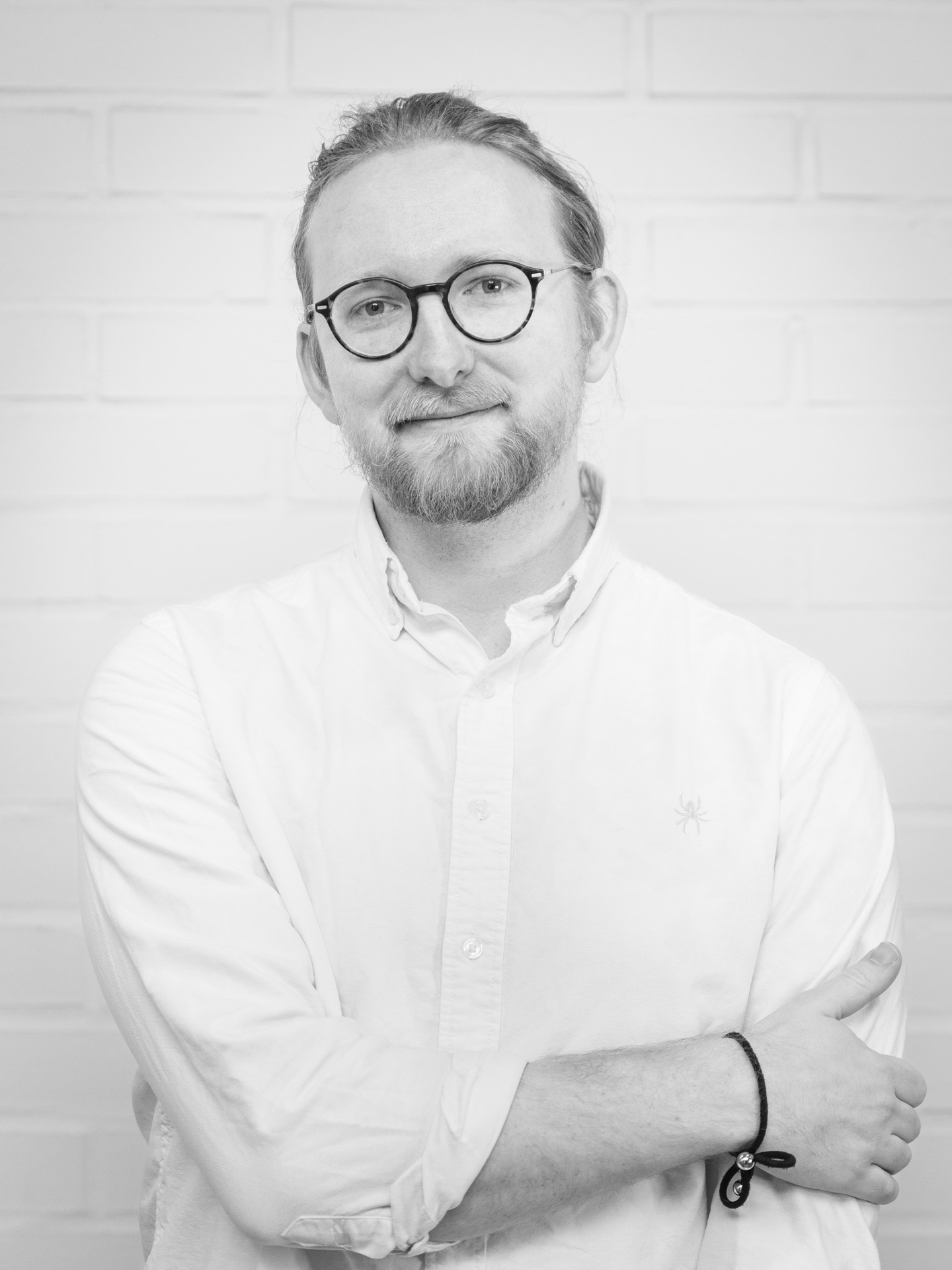 I'm Nils, born in 1992, based in Gothenburg. 
Imagery, film and music have always been my main interests. My appreciation for architecture and construction was first awakened in high school, and I chose to study a bachelor in Building Engineering to learn more. This was followed by a bachelor in Built Environment, during which I discovered my true passion: visual communication. 
Being able to combine my interest in buildings and their surroundings with different art forms makes architectural visualisation my true calling. Hence, I'm currently undertaking my first year of architectural visualisation at Yrgo.
Get in touch!
Nilstama@gmail.com / +46 733 099 914